Face masks must be worn at all times by all visitors. Food and beverage may not be consumed.
Enter the facility through the west entrance door
Visitation Hours
Sunday
2 PM - 5 PM
Monday-
Friday
1 PM - 5 PM, 6 PM - 7PM
Saturday
9 AM - 11:30 AM,
12:30 PM - 5 PM
Moundridge Manor's mission is to represent and promote the Church of God in Christ, Mennonite's vision of providing individualized physical and spiritual care to those we serve in the spirit of joy.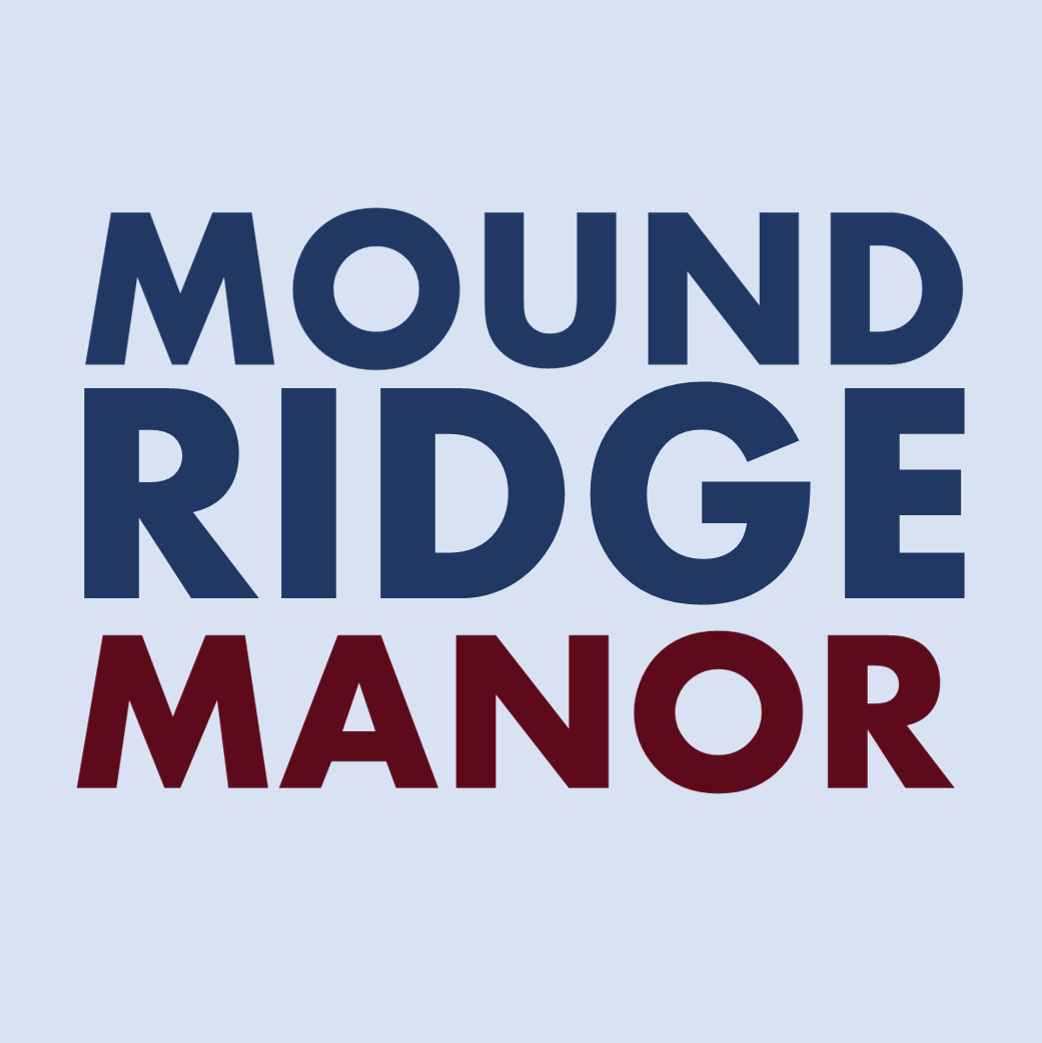 © 2021 Moundridge Manor, Inc.
an Adult Care Home of the Church of God in Christ, Mennonite