Part-Time Baker (2)
Position Announcement: Office of Personnel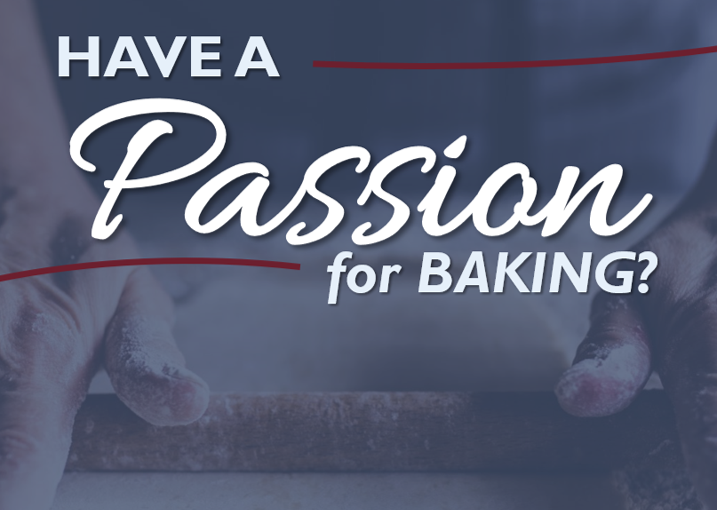 Moundridge Manor has two open positions for a part-time baker in our Dietary Service department.
DETAILS
Under the direction of the Dietary Manager, this person will be responsible to assist the cook with preparations, resident service, and sanitization of foodservice areas. This shift covers the breakfast and noon meals. You are to work closely with the cook and other dietary services employees for the benefit of our residents and efficient operation of the kitchen.
We are here to provide delicious, nutritious, and appealing meals to all patrons. Employees are also served all meals free of charge.
a. Education Requirements:
Must be able to read, write, follow directions, and perform some mathematics.
b. Experience Required:
Some experience with food preparation, following standardized recipes and preparing large quantities of food
c. Physical Demands:
Must be able to stand for long periods of time (90% of work day).
Must be able to lift up to 40 lbs on occasion
Must be able to withstand temperature extremes such as entering the walk-in freezer or cooking over a grill
Shift Schedule: 5:30 AM – 2:00 PM, scheduling in coordination with other department staff.
Job Type: Part-time
Benefits:
Employee assistance program
Flexible schedule
Paid time off
Referral program
Physical Setting:
Schedule:
COVID-19 considerations:
In accordance with best practice and regulatory compliance, all workers must be fully vaccinated against COVID-19 and provide documentation of such. Approved face masks must be worn at all times. Infection Control best practices strictly enforced.